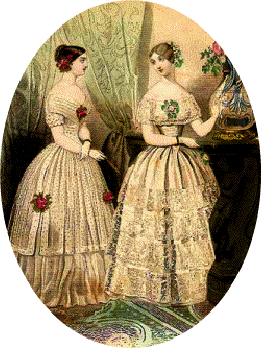 Flowers of the South Living History Society

back to FSLHS home | back to Research Resources
Entertaining
Beaver, Patrick. Victorian parlour games for today. Nashville, Tenn.: T. Nelson, 1978.

Bristol, Olivia. Victorian board games. New York: St. Martin's Press, 1996.

Victorian Pleasures: American board and table games of the nineteenth century from the Liman Collection. New York: Miriam and Ira D. Wallach Art Gallery, Columbia University, 1991.